Shape your life
bfit
dance
Studio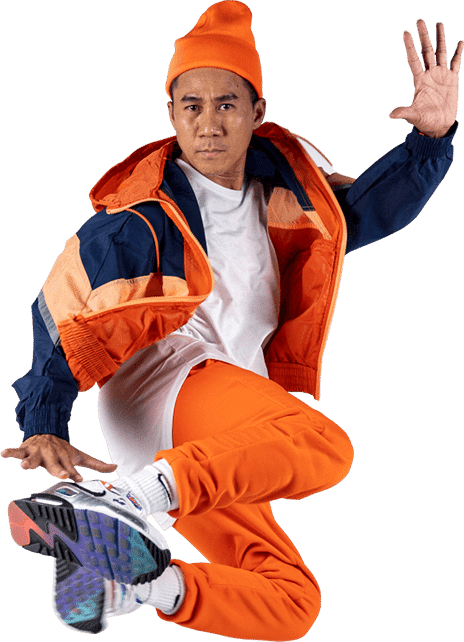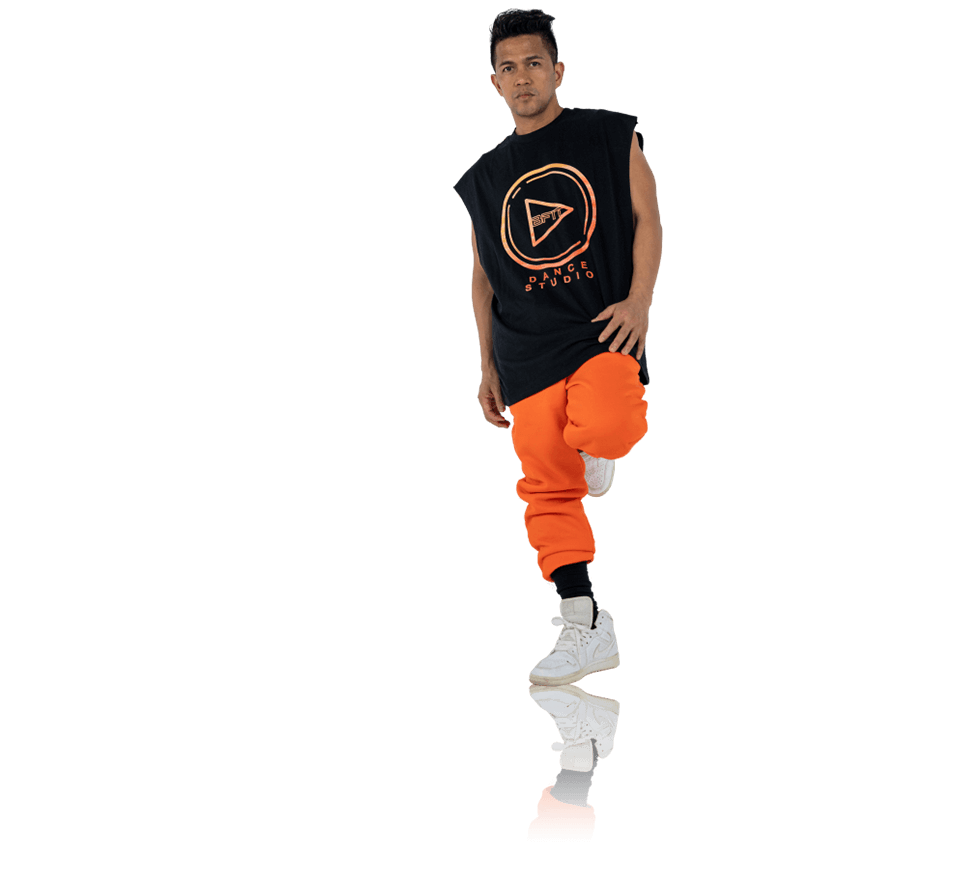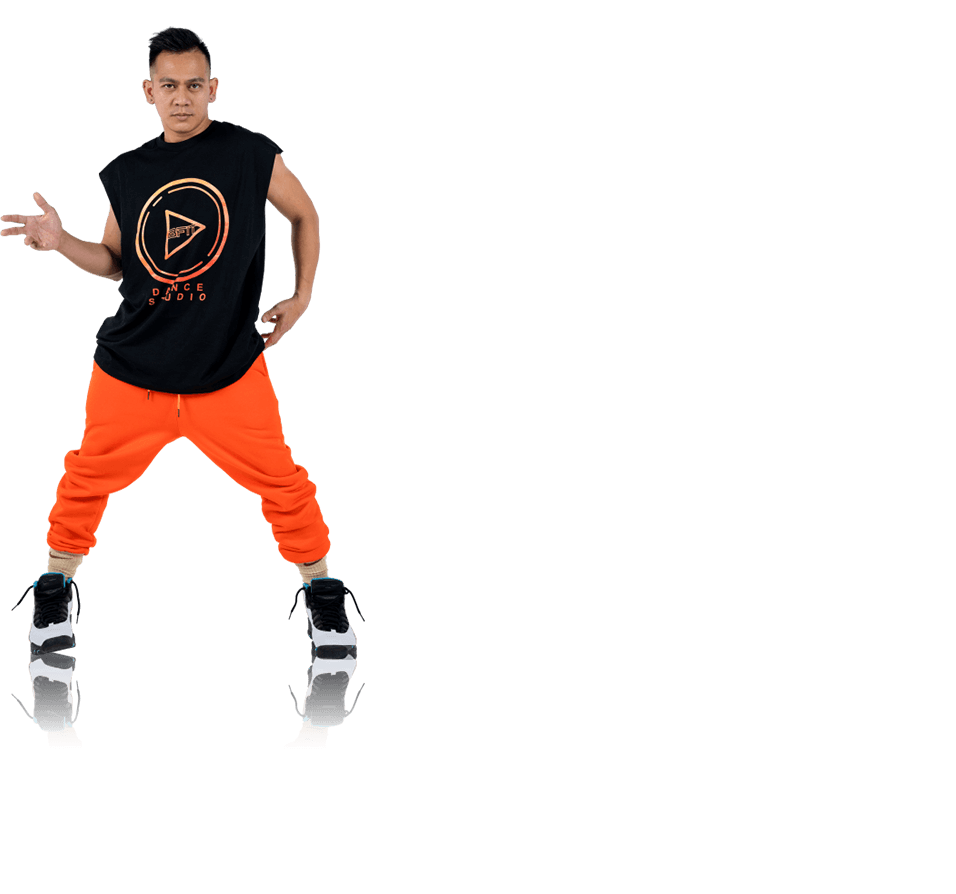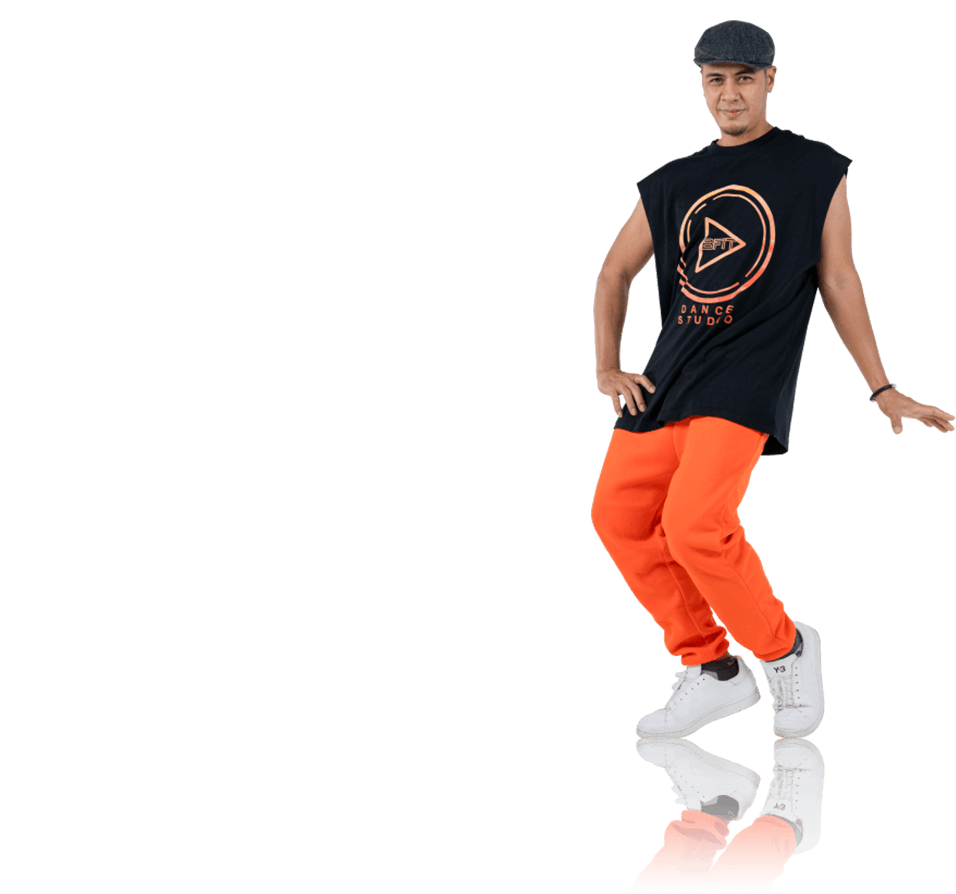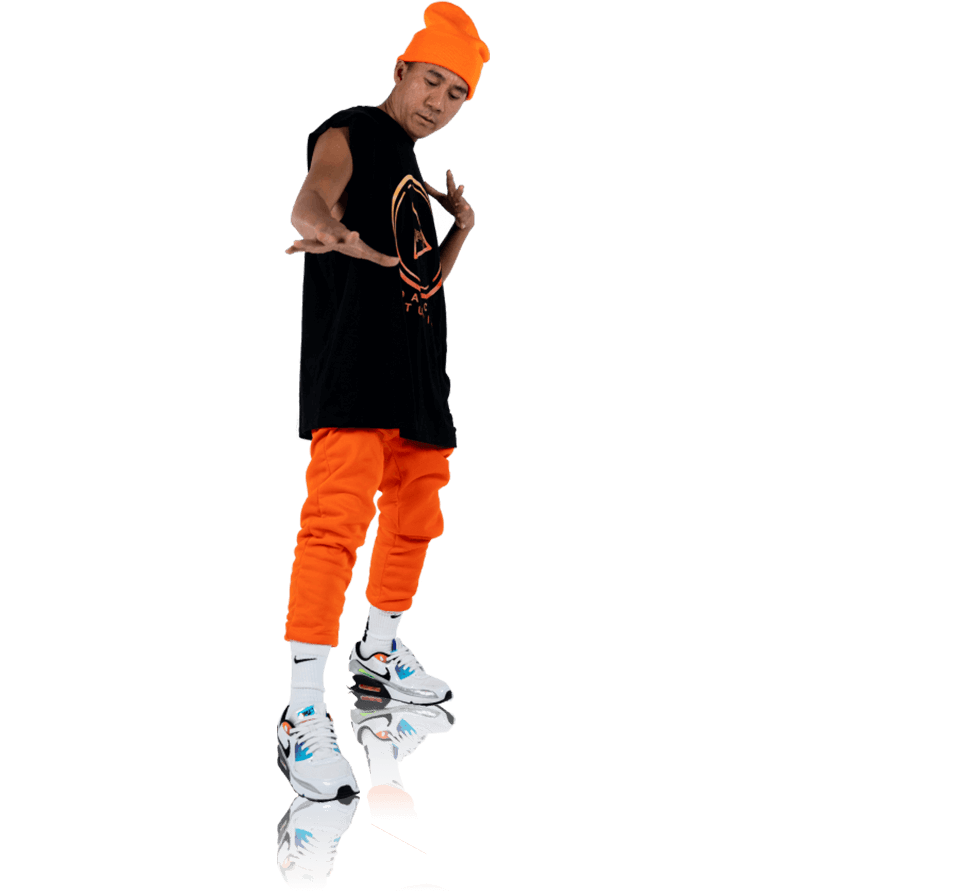 Our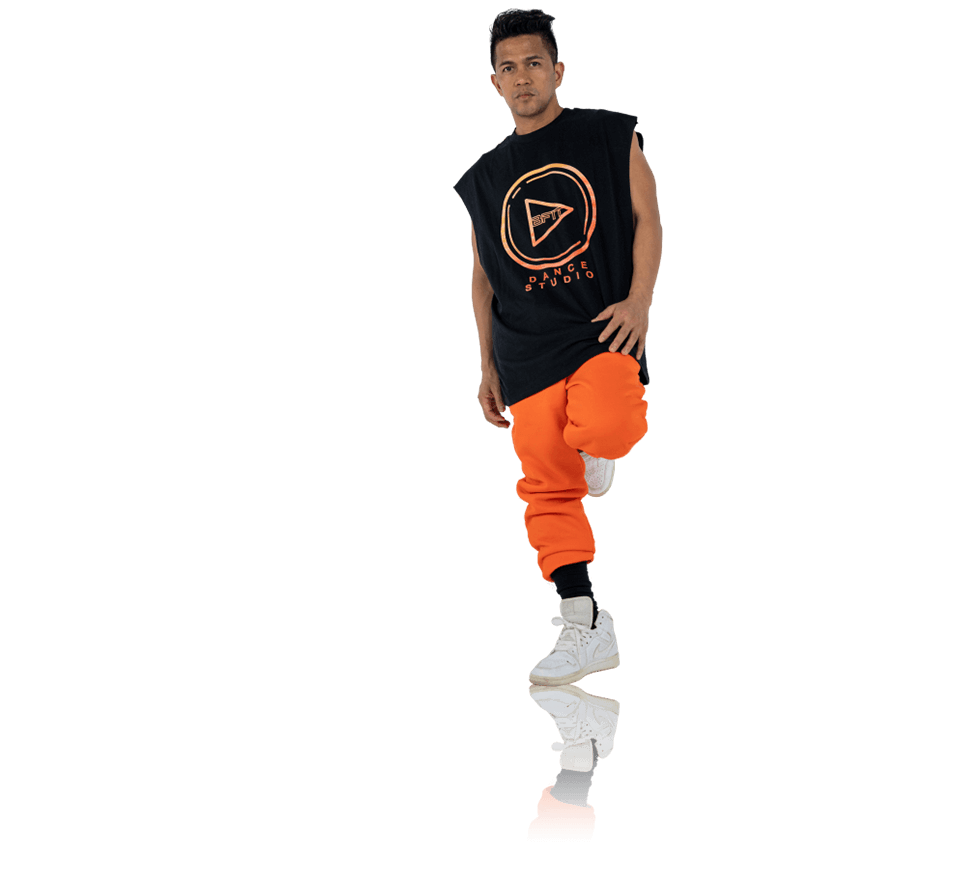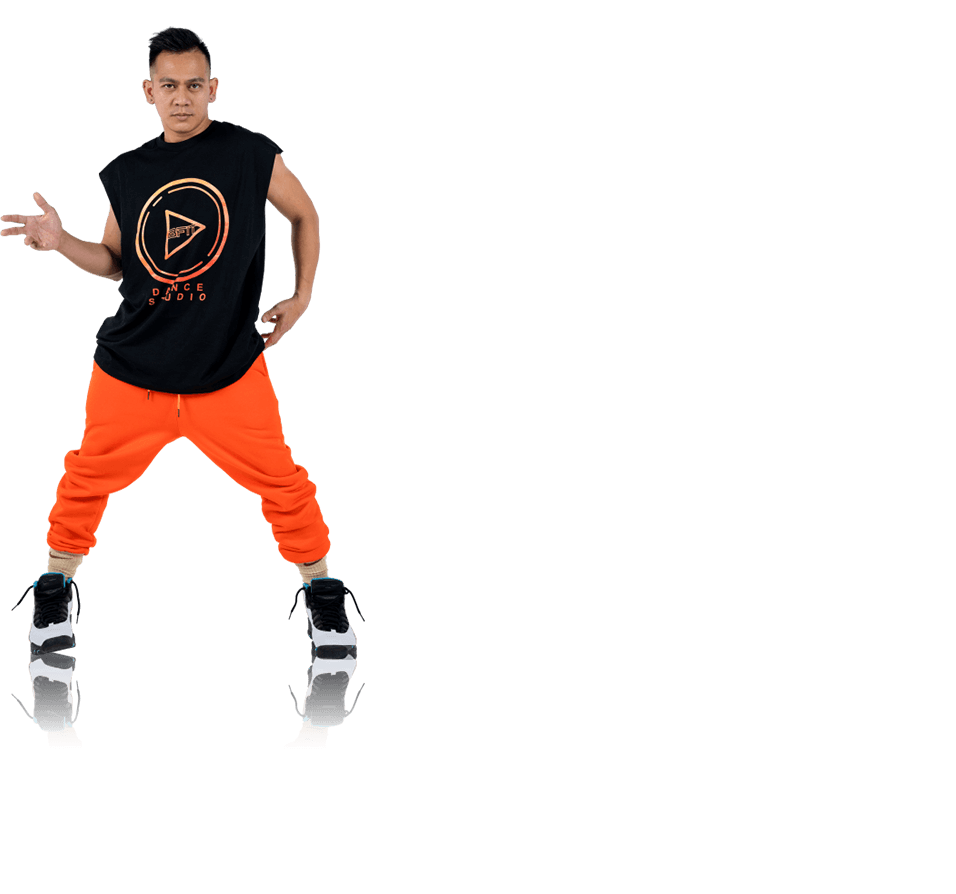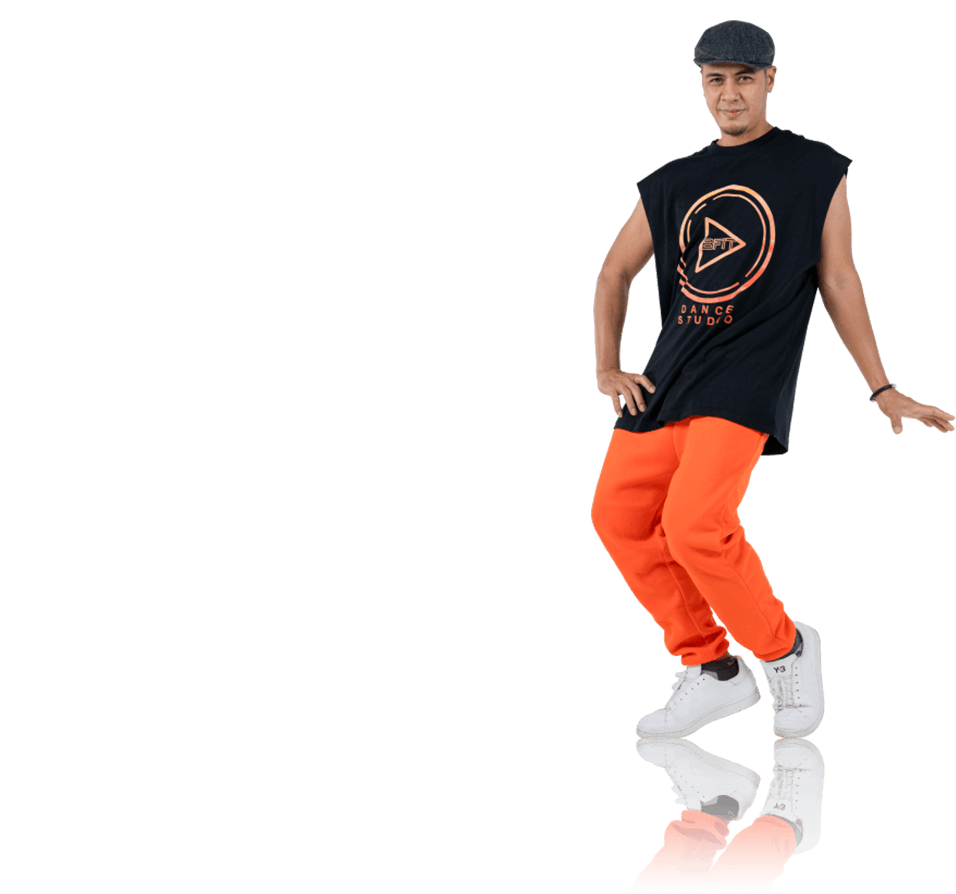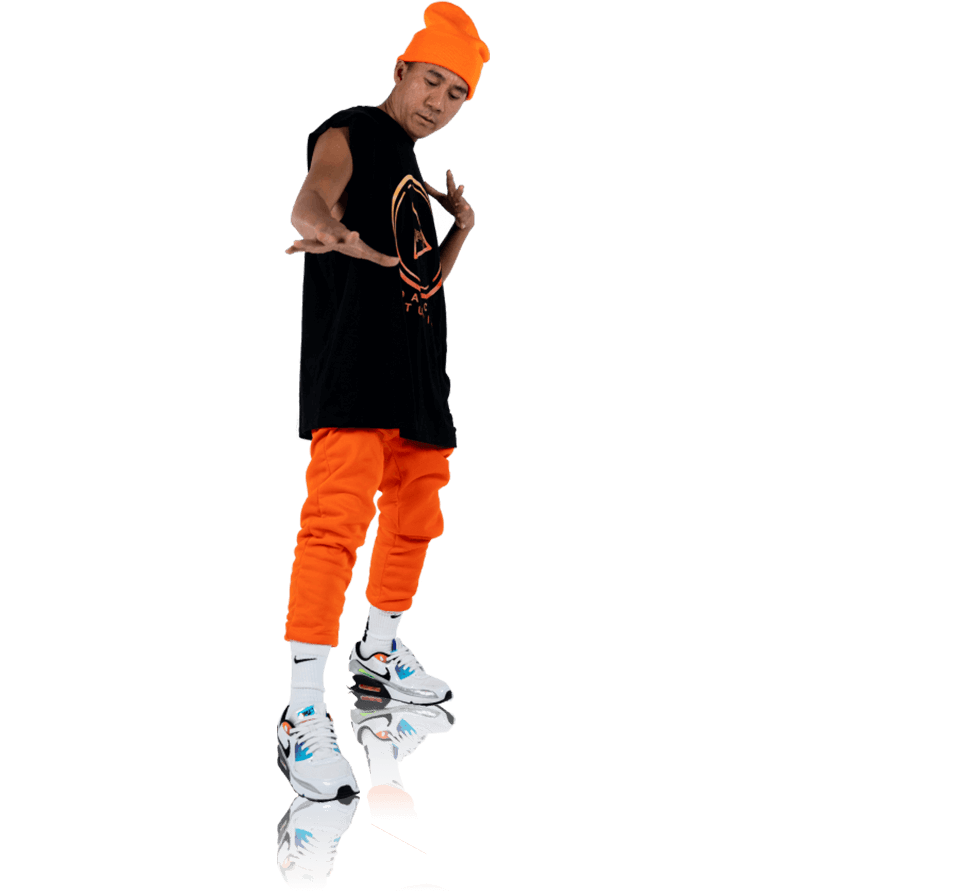 We are a team of
PASSIONATE
and
PROFESSIONAL
dance instructors.
We are committed to provide the best dancing experience in a friendly and enjoyable atmosphere.
Team
Restroom
2 Dancing
Rooms
Changing
Room
Locker
Mirror
Shower Room

Pro Audio
System

Toiletry
Hair Dryer

Electric Pound
Yoga Mat
Yoga Mat
Panels
Dance packages are valid for one month
Private dancing lesson (1 hour)
$1,000
Terms & Conditions
Room Rental (2-10pm)
Room B - $200/hr, Room A - $150/hr
Room Rental (other)
Room B - $160/hr, Room A - $120/hr
At BFIT DANCE STUDIO, we strive to provide you with a learning experience in a safe and high-quality studio environment, and guide and motivate you to develop into a well-balanced person (including physical, mental, emotional, and social) through the joy of dance.
I Want to Get Started!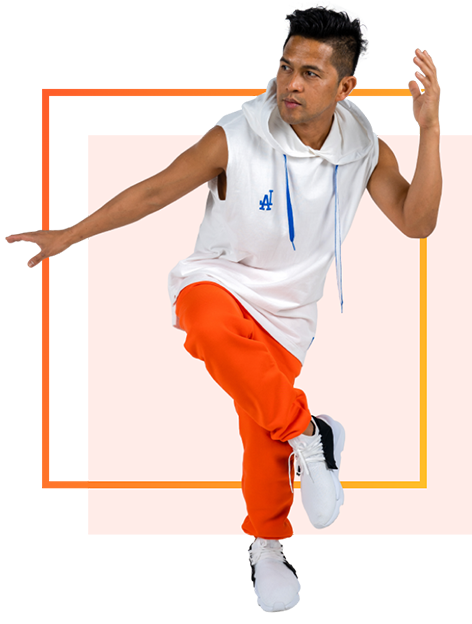 Can't wait to try our dancing classes? or have queries about Bfit Dance?

Feel free to contact us through either phone, WhatsApp or use the inquiry form.
FOLLOW US
Thank you! We have received your inquiry! Our team will follow up with your request shortly.
Oops! Something went wrong while submitting the form.